Powder Coating Machine and Equipment - Global Technology Leader in Surface Coating
Superior quality powder coating, liquid painting and material handling systems
Powder Coating Machine and Equipment manufacturer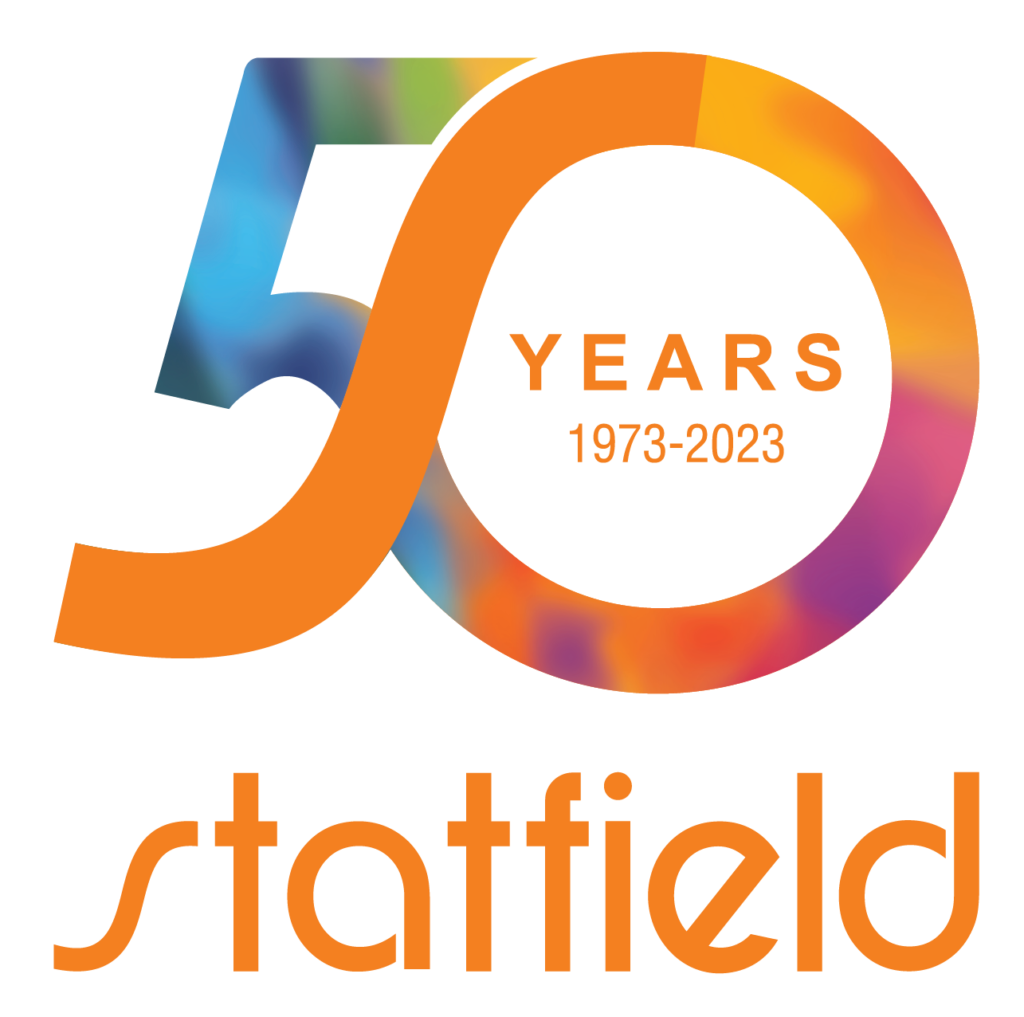 50 years of global leadership
Founded in 1973, Statfield Equipments is a pioneer and has been leading the way in surface coating technologies in India and over 45 countries around the world. Statfield stands out as a premier manufacturer and global supplier of manual and automatic powder coating machine and equipment, electrostatic powder coating guns, powder optimization tools, and powder coating booths. Statfield is recognised and respected for its high-quality powder coting products and commitment to customer success.
Over the last 50 years Statfield has been a synonym for innovation in surface coating and material handling solutions. Going beyond just surface coating !
Find your way to our products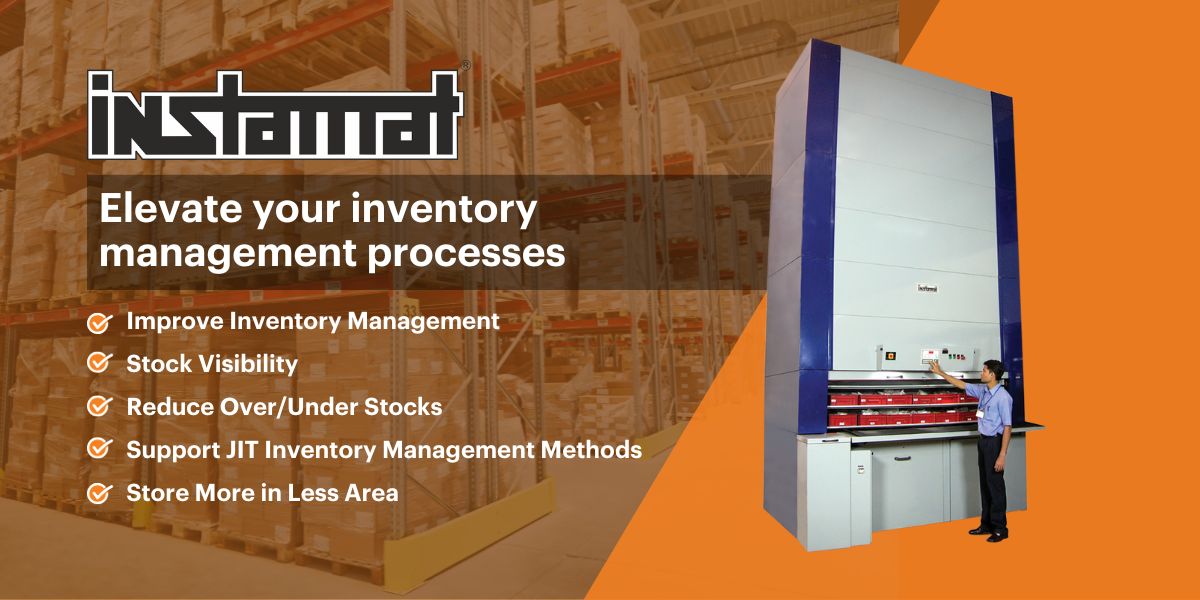 The rise of vertical storage carousels is transforming inventory management across various industries. From machine tools to auto components, electronics, and distribution
Achieving the right surface coating thickness is crucial for the performance, durability and overall quality of coated materials. Achieving the correct thickness

Innovation | Self Reliance | Global Leadership
Watch the video to know Statfield's story of Innovation, Self-reliance and journey of becoming a global leader. Story of Statfield's inception, a story of becoming 100% indigenous manufacturer of Powder Coating Machine and Equipments and a story of india's first technology transfer to Germany.