Powder Coating Machine and Equipment - Global Technology Leader in Surface Coating
Superior quality powder coating, liquid painting and material handling systems
Powder Coating Machine and Equipment manufacturer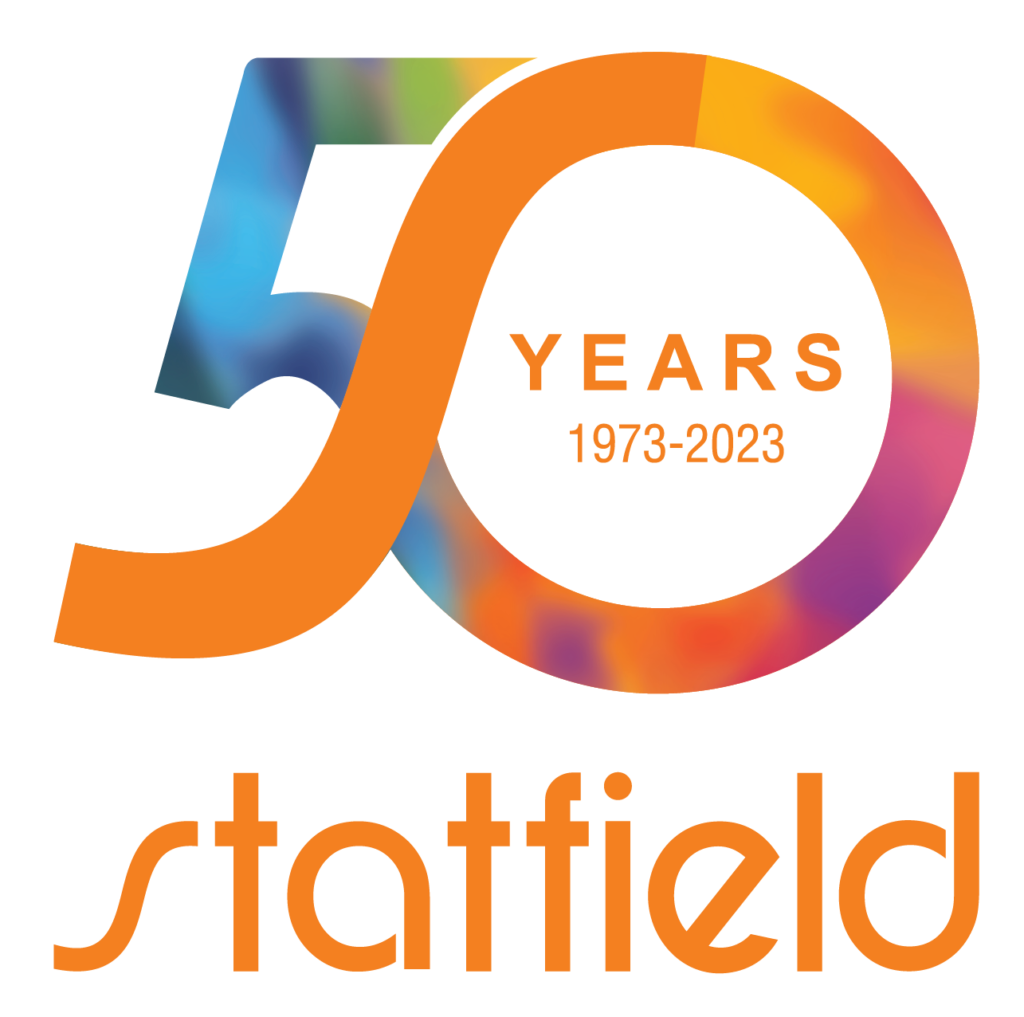 50 years of global leadership
Founded in 1973, Statfield Equipments is a pioneer and has been leading the way in surface coating technologies in India and over 45 countries around the world. Statfield is recognised and respected for its high-quality products, and commitment to customer success.
Over the last 50 years Statfield has been a synonym for innovation in surface coating and material handling solutions. Going beyond just surface coating !
Find your way to our products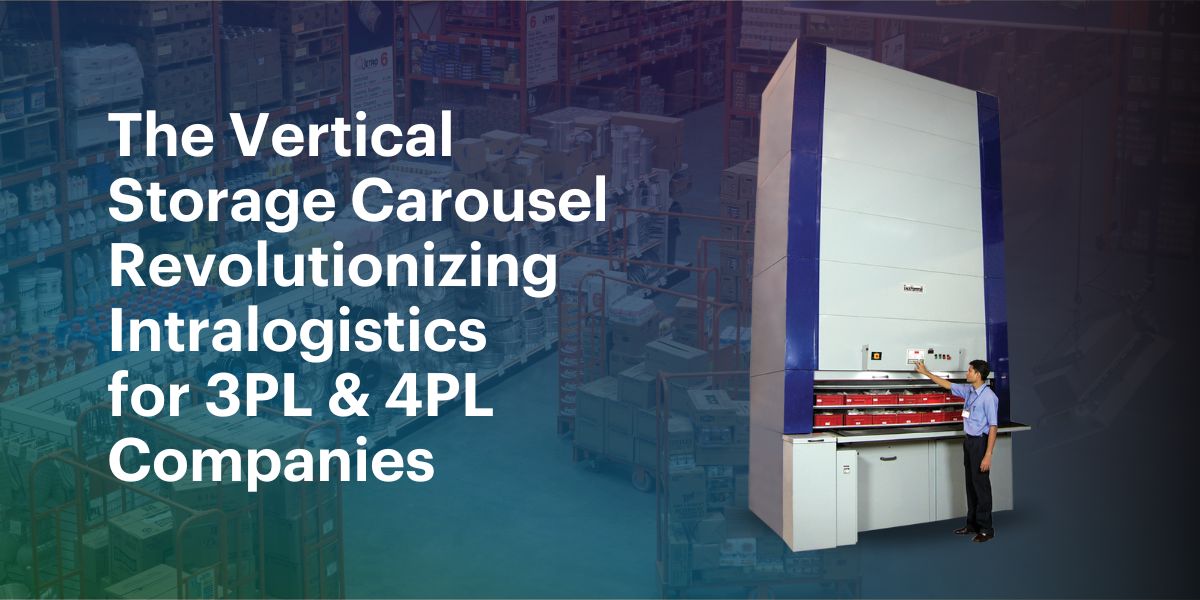 Intralogistics is the lifeblood of 3PL (Third-Party Logistics) and 4PL (Fourth-Party Logistics) companies, where efficiency, speed, and accuracy are paramount. To meet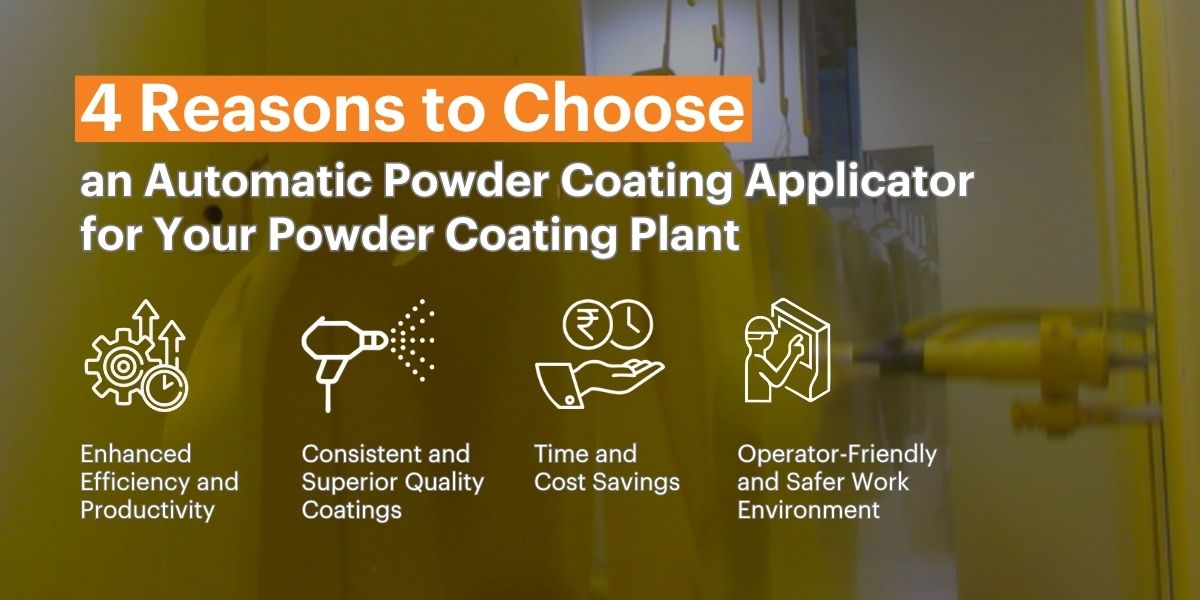 When it comes to powder coating, the choice of the right equipment is crucial for achieving high-quality and efficient results. One of

Innovation | Self Reliance | Global Leadership
Watch the video to know Statfield's story of Innovation, Self-reliance and journey of becoming a global leader. Story of Statfield's inception, a story of becoming 100% indigenous manufacturer and a story of india's first technology transfer to Germany.