Efficient and Reliable Solution Transporter for Pre-treatment processes
When it comes to automatic pretreatment processes, having a reliable and efficient transporter is crucial. Statfield understands the importance of smooth material handling and offers a range of transporters specifically designed for automatic pretreatment systems.
Our transporters are engineered to optimize the pretreatment workflow, ensuring seamless movement of materials throughout the process. Whether you require transporters for surface cleaning, degreasing, phosphating, or any other pretreatment stage, we have the solution for you.
Key Features
Precision and Accuracy
Robust Construction
Efficient Workflow
User-Friendly Interface
Safe Operations
Benefits
No chance of error.
Guaranteed consistency.
Cuts cost leading to increase in profits.
Monitoring at every stage possible.
Complete record of process available.
Remote supervision is possible.
When it comes to automatic pretreatment, rely on Statfield's transporters to enhance your efficiency and reliability. Our commitment to quality, precision, and customer satisfaction ensures that our transporters will meet and exceed your expectations.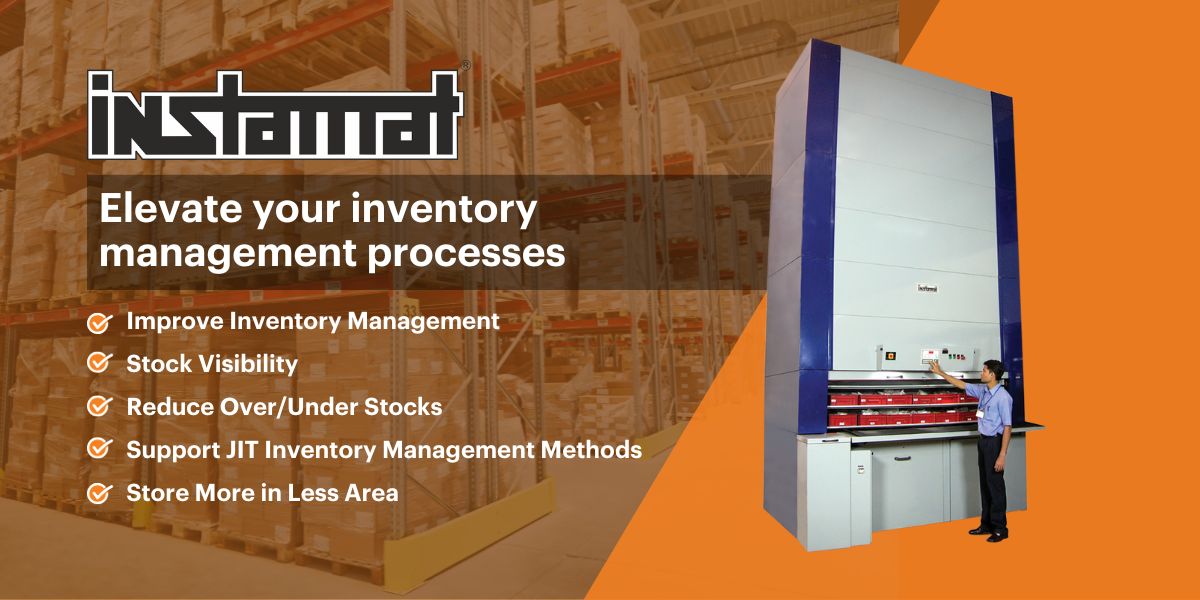 The rise of vertical storage carousels is transforming inventory management across various industries. From machine tools to auto components, electronics, and distribution
Achieving the right surface coating thickness is crucial for the performance, durability and overall quality of coated materials. Achieving the correct thickness