Air handling unit Revolutionizing Excellence in Centrifugal Fans, Blowers, and AHUs
Introducing Statfield's Air Handling Division: Our new lineup includes centrifugal fans, blowers, and AHUs. With a decade of experience in manufacturing, we provide reliable solutions for applications like dust collectors, ovens, fume extraction systems, and more.
Our technologically advanced products can be customized to meet specific flow and pressure requirements, offering various materials of construction. We prioritize energy efficiency, delivering cost-effective solutions for industrial segments. Experience excellence with Statfield's Air Handling Division. Trust us for top-quality equipment and exceptional service in the air handling industry.
Drive Arrangements of fan
Direct Drive fans
Belt Drive fans
Couple Drive fans
Flange and foot-cum-flange fans
Plug Fans
Optional Accessories & Spares
Silencers for noise reductions
Dampers for flow control
Expansion Bellows
Anti-Vibration Pads
Spare Impellers
Air Handling Unit Technical Specifications :
Flow: 100 cmh to 3,00,000 cmh
Pressure: 40 mmWC to 1500 mmWC
Motor Power: 0.5HP to 200 HP
Material: M.S. , S.S. , P.P. , Al
Air handling unit Applications
Air circulation in ovens, paint booths, furnaces, and other industrial heating systems.
ID, FD, and SA fans for boilers and heat recovery systems, ensuring efficient combustion and energy recovery.
Conveying of materials such as plastic granules or lightweight particles in industrial processes.
Electroplating and surface coating equipment, providing reliable air movement for optimal coating results.
Special-purpose machinery applications like bag filling, food and beverage processing, and parts washing and drying.
Clean room ventilation systems for fresh air supply in pharmaceutical and chemical industries, ensuring a controlled and sterile environment.
Dust collectors and extraction systems, effectively capturing and removing airborne particles in various industrial settings.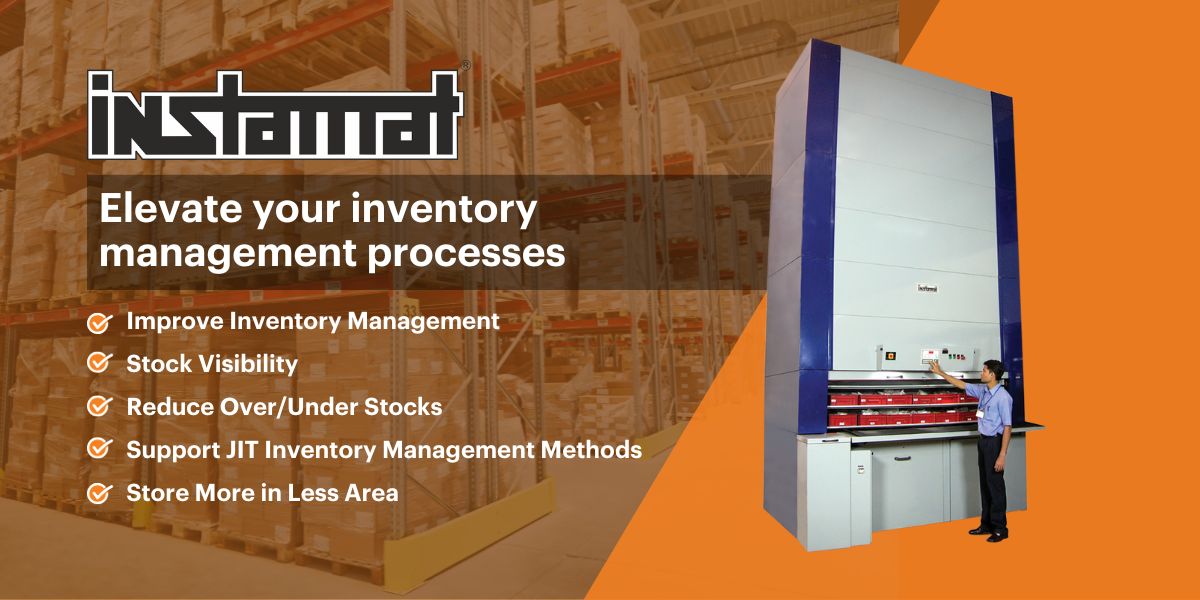 The rise of vertical storage carousels is transforming inventory management across various industries. From machine tools to auto components, electronics, and distribution
Achieving the right surface coating thickness is crucial for the performance, durability and overall quality of coated materials. Achieving the correct thickness