Paint Stirrer, Liquid Paint Booth and other accessories
Paint Stirrer, Liquid Paint Booth and other accessories
Statfield provides specialised equipment required for liquid painting applicators in India as well as overseas. Apart from electrostatic and airless painting systems we also supply accessories like paint transfer pumps, stirrers, circulation systems, paint kitchens etc.
Paint Transfer Pump
Prapat, the paint transfer pump in the paint spraying system is used for ensuring uninterrupted, uniform and filtered paint feeding to the spraying gun.
The pneumatically operated piston type pump is a compact and sophisticated option to the conventional pressure feed container. Prapat provides uniform and easily controlled delivery. The easy to monitor, sleek design and light weight ensures great reduction of paint wastage in the painting process.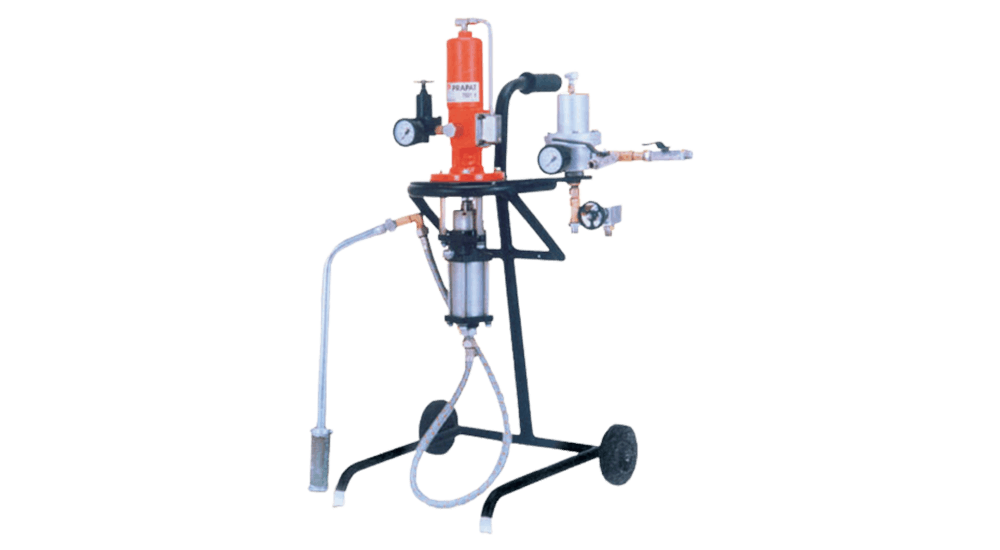 Paint Stirrer
Many paints have settling property due to which solid particles accumulate at the bottom over a period of time. Hence, this deters the paint quality & finish. So, continuous stirring is required. Statfield offer Pneumatic stirrers for this purpose.
Stirrers can be offered along with different capacity S.S. containers and with isolation for metallic paint for electrostatic operation.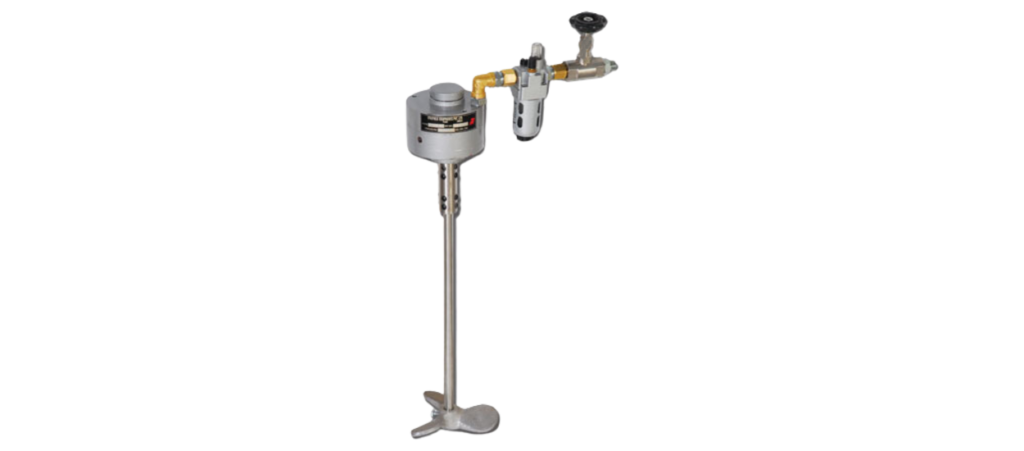 Paint Circulation System
As the concept of Quality Mass Production emerged, it gave birth to the need for continuous & voluminous painting.
With statfield paint circulation system colour change at many booths is possible through one paint storage room. Also, different colours can be fed to different locations at the same time. Tremendous saving can be achieved.
Statfield undertakes the total responsibility of customised paint circulation system.
Salient Features
Quick colour change.
Uninterrupted paint feeding.
Constant viscosity.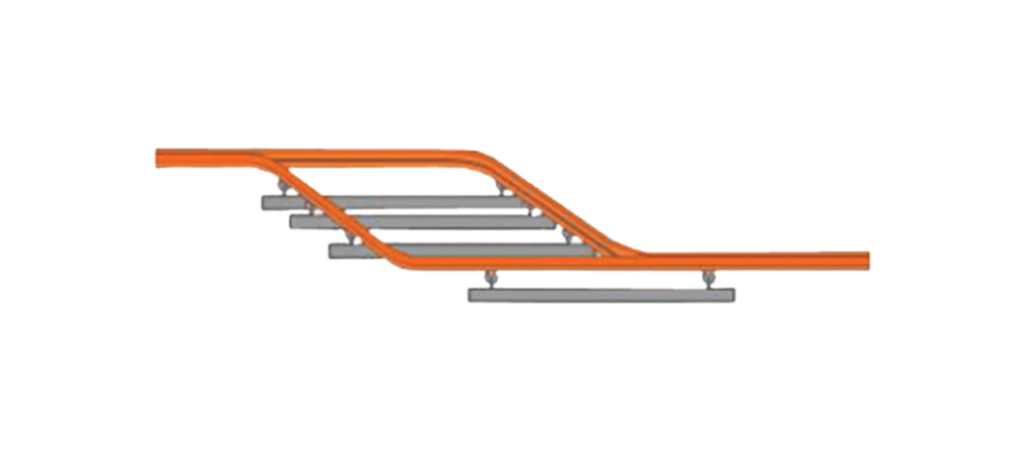 Mobile Paint Circulation System:
This is a portable system specially designed such that all the spray equipments are mounted on the trolley with quick cleaning facilities.
Important Features
Paint circulation, color change cleaning can be done with minimum hose length.
All connections in SS.
Filter choking can be monitored through pressure gauges.
Additional filter provided, if filter chokes online changeover is possible.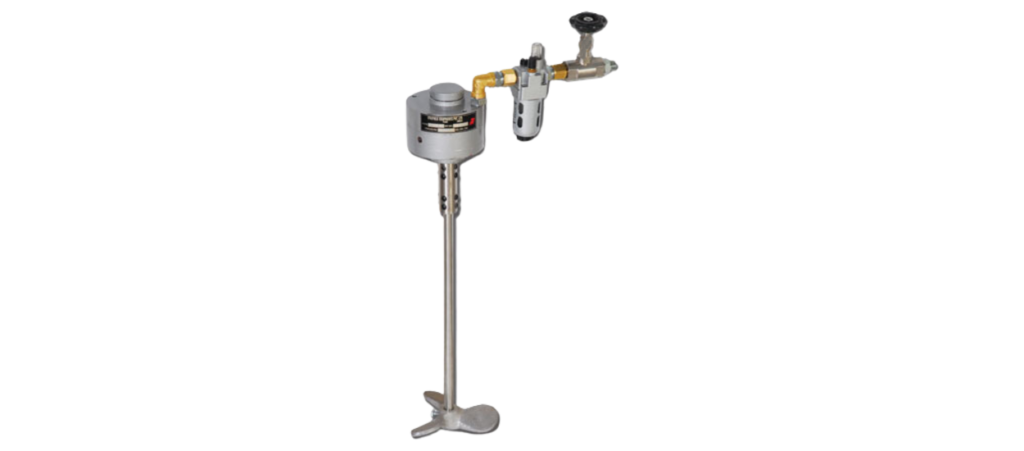 Liquid Painting Booth
These types of booths are available in two options
Water Wash type
Dry Back type
In water wash type, there are two chambers separated by water curtain wall. The front spray chamber for painting & Chamber behind the water curtain wall is Suction Chamber to separate paint particles from air/thinner mixture. Blower and Motor are installed on the top of the chamber.
In dry back type the water curtain is replaced with metallic filters. The dry type booth is recommended in new line paint where consumption is less or water is scarce. Metallic filters are used for arresting the over sprayed paint and give clean air output to atmosphere.
Both the types are available with Down Draft and Side Draft option.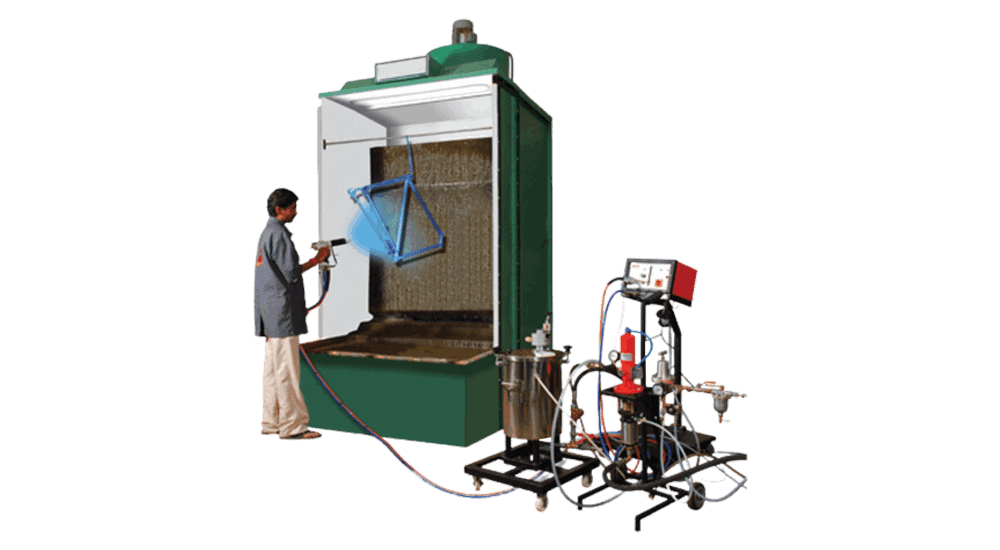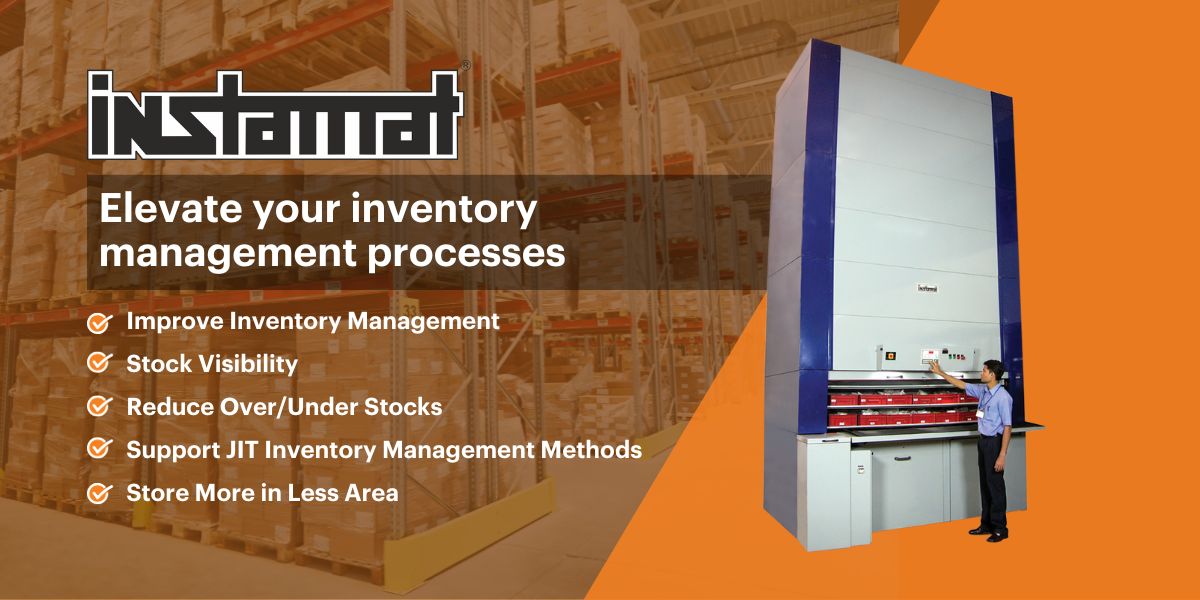 The rise of vertical storage carousels is transforming inventory management across various industries. From machine tools to auto components, electronics, and distribution
Achieving the right surface coating thickness is crucial for the performance, durability and overall quality of coated materials. Achieving the correct thickness