Airless Spray Painting (Automatic)
Airless Spray Gun for faster painting and professional quality results
Auto airless spray painting is a highly automated process that rely on compressed air to atomize the paint, auto airless spray painting uses high-pressure pumps to force the paint through a small opening in the spray gun, creating a fine mist that is evenly distributed onto the surface.
In an auto airless spray painting system, the parts to be painted are typically conveyed on a moving conveyor through a series of spray booths. The paint is applied using automated spray guns that are mounted on robotic arms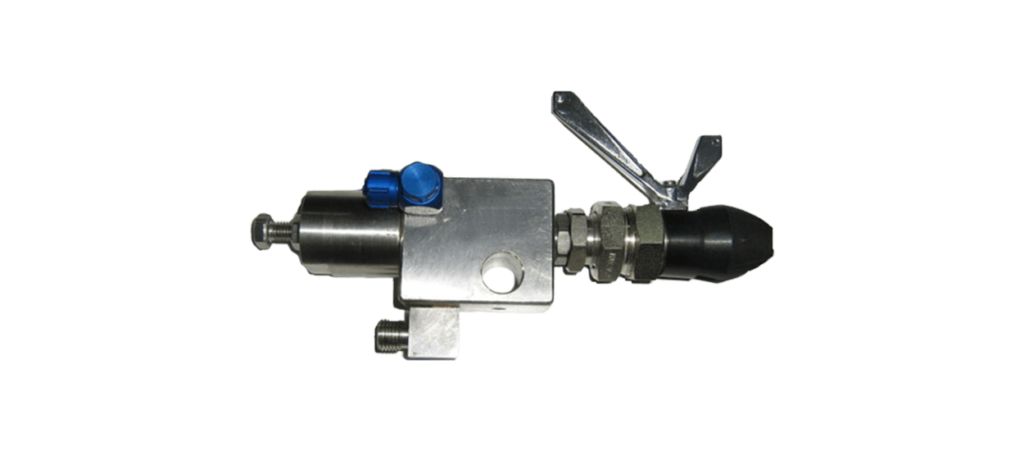 Unispray
Statfield, leaders in the field of surface finishing equipments are proud to offer 'UNISPRAY', unique fiber finish application system to user of polyster staple fiber in textile industry. Developed in association with Reliance industries Ltd, the UNISPRAY is an airless applicator specially designed to uniformly spray antistatic finishes on polyster staple and viscose staple or other blends. This unique system not only improves the processability of such blend during various stages of spinning but also reduces space and inventory and at the same time significantly improves quality of the same ultimate blended yarns.
Uniform and measured rate of spray with a high degree of fiber coverage.
Fully automatic process, no wastage of finish or excess over spray.
No wetting of fiber, hence subsequent processing trouble free.
Higher productivity and better quality of final yarn due to steadier working conditions.
Auto Airless Spray Gun
Auto airless spray guns are preferred for mass production & where the paint consumption is very high, multiple mounted on the reciprocator.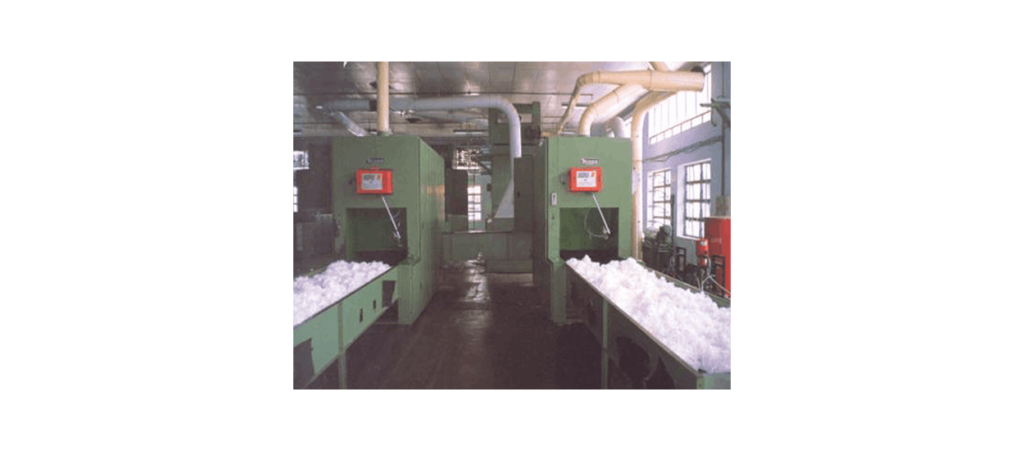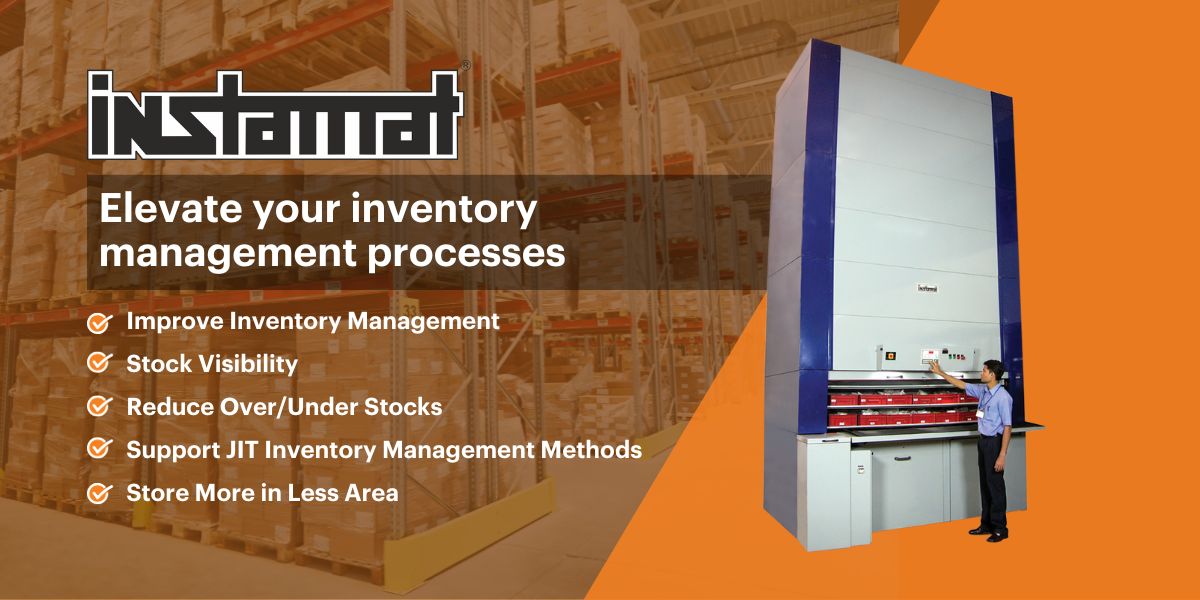 The rise of vertical storage carousels is transforming inventory management across various industries. From machine tools to auto components, electronics, and distribution
Achieving the right surface coating thickness is crucial for the performance, durability and overall quality of coated materials. Achieving the correct thickness