To meet your specific goals in production and quality
Customization of automation in powder coating and liquid painting equipment plays a pivotal role in optimizing efficiency and achieving superior coating results.
By tailoring automation systems to specific requirements, manufacturers can ensure precise control over coating parameters such as spray patterns, thickness, and curing processes. This level of customization enhances productivity by reducing manual intervention, minimizing coating waste, and maximizing throughput. Furthermore, automated systems can be integrated with advanced monitoring and feedback mechanisms, enabling real-time adjustments and quality assurance. The ability to customize automation in powder coating and liquid painting equipment empowers manufacturers to achieve consistent, high-quality finishes while streamlining their operations for increased profitability and customer satisfaction.
Statfield has implemented several useful and high-impact customisations for specialised needs and applications of the customer. Our years of experience and R&D empowers customer's with reliable automation to meet the production, quality and sustainability goals.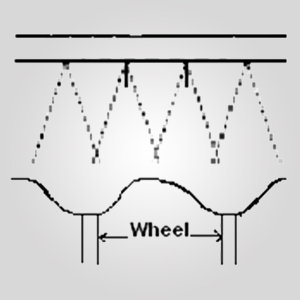 Coating on sheets by horizontal Reciprocator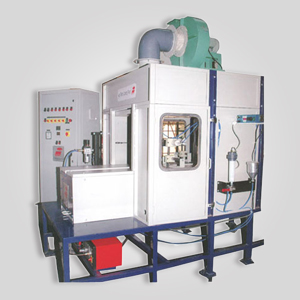 Teflon coating on razor edge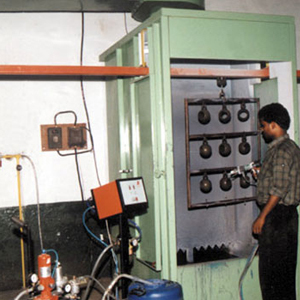 Teflon Coating On Ball Valves
Special Purpose auto coating for bomb shell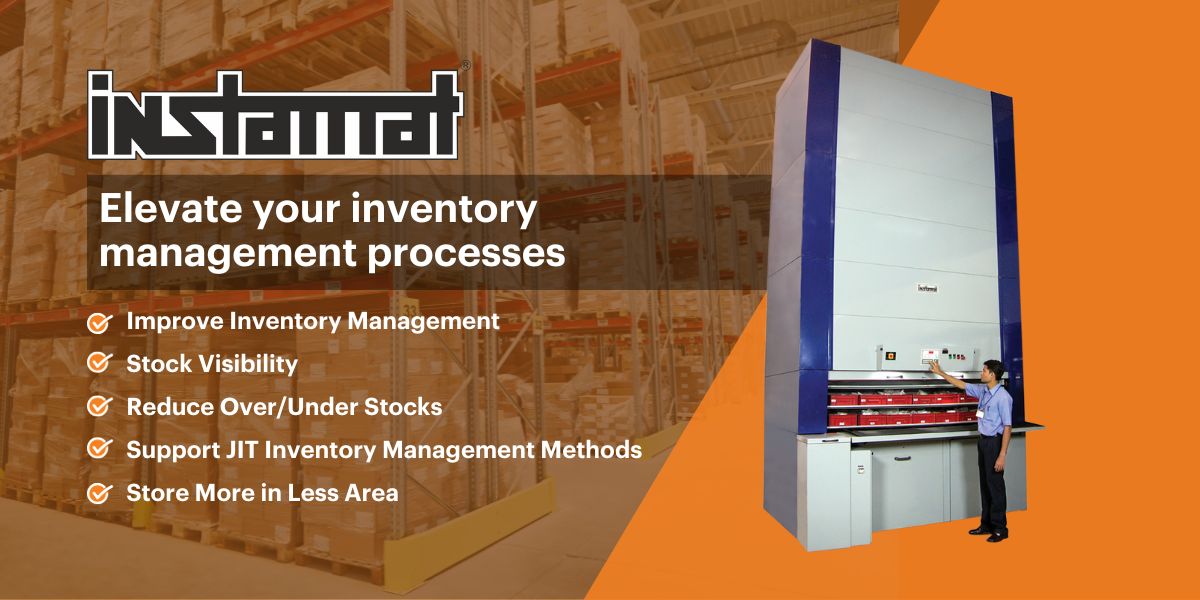 The rise of vertical storage carousels is transforming inventory management across various industries. From machine tools to auto components, electronics, and distribution
Achieving the right surface coating thickness is crucial for the performance, durability and overall quality of coated materials. Achieving the correct thickness